The father of Thomas Partey, Jacob Partey has revealed that the deputy Black Stars captain promised to score a goal ahead of the second leg in Abuja, Nigeria. He indicated that, Thomas Partey encouraged him to be positive before the game. He shared how the feeling was when his second scored to propel Ghana to this year's global football competition in Qatar.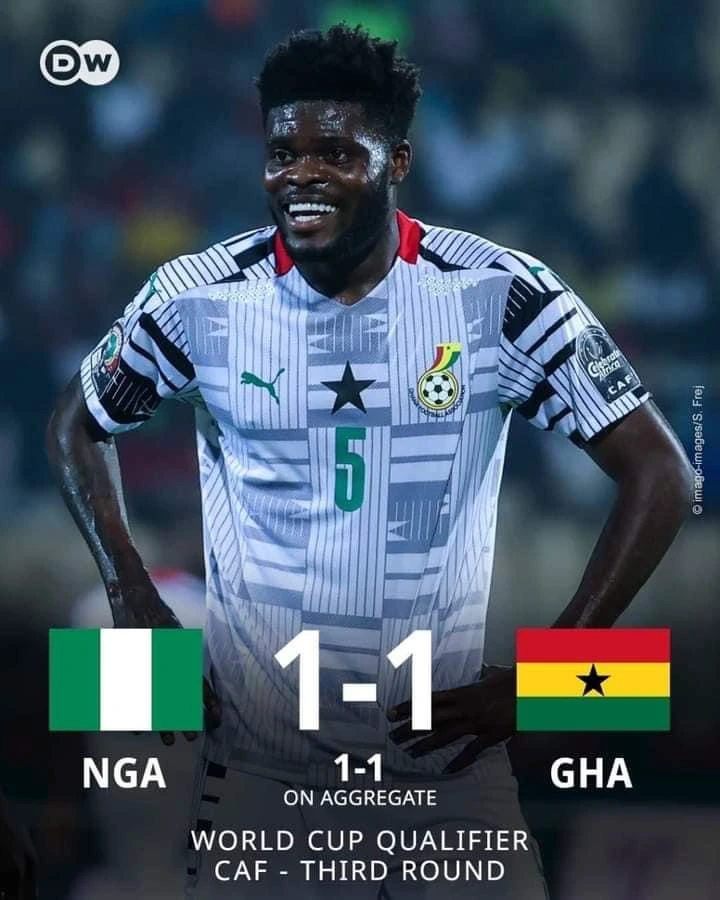 "The feeling was so high. The family and Ghanaians were so elated. When I heard that they were going to train, we prayed for them especially when we heard there is light out in Nigeria. He told us we will beat them and he told me he will score. He promised me he will score." He told Angel TV Sports.
Jacob Partey gave a better understanding d how events unfolded before, during and after the game.
"When they started the game, I was in Odumasi with his mother. In the course of watching the game, it started raining and I tune into radio, so when I heard the goal scored by my son, I jumped. I have pictures of that and I will share later on another programme. Because I was listening to radio, I heard the goal early and started jubilating."
Arsenal midfielder Thomas Partey scored a brilliant goal in Abuja to catapult Black Stars to World Cup ahead of the Super Green Eagles of Nigeria.
Black Stars capitalized on a dead ball to break the deadlock through captain Thomas Partey in the 10th minutes. The deputy skipper was purposeful to shoot a short corner kick which passed through the hands of goalkeeper Francis Udoho. It was an individual effort that was exhibited, giving credence to the level at which Thomas Partey has gotten into.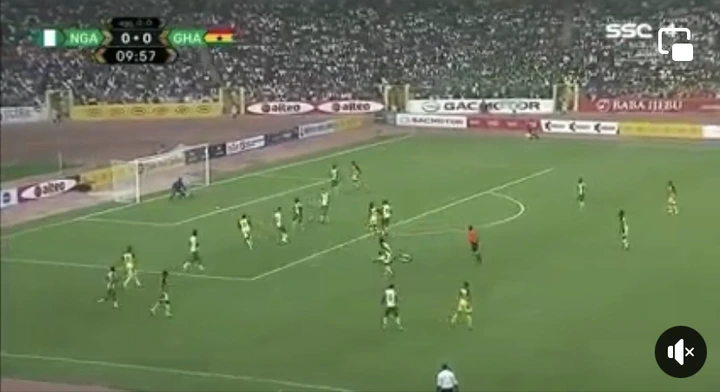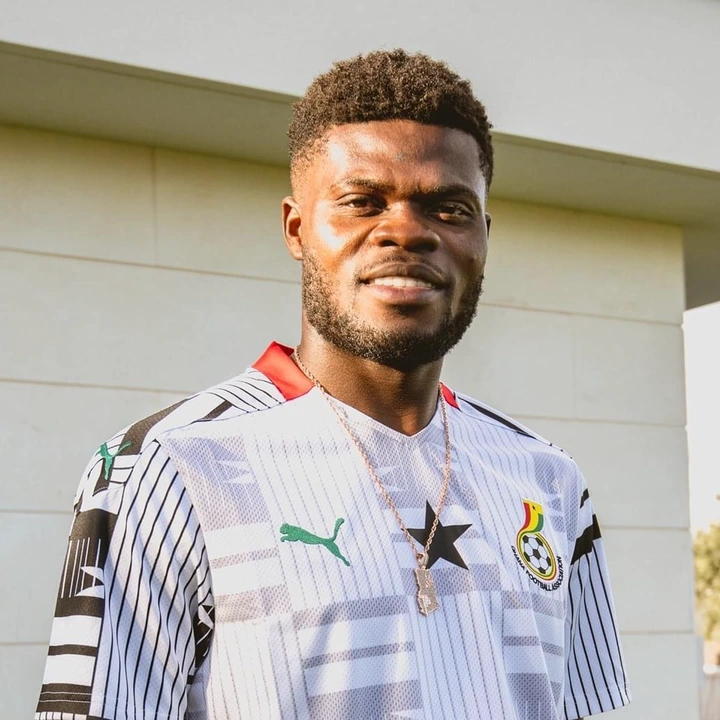 In the first leg in Kumasi, Thomas Partey and his colleagues could not score a goal, which almost sparked wild criticism against the team. But they were spared based on the basis of how they played as against a star studded Nigerian side. The ability to have contained Nigeria by not allowing them to score ignited hopes of Black Stars making it in the reverse fixture at the Moshood Abiola Stadium in Abuja.
Thomas Partey was hugely expected to show leadership in the return encounter, which he did by smashing the ball into the net. He kept his composure to urge his teammates throughout the game. His parents, nuclear and extended family members will definitely be on cloud nine, for his exploits in the national colors.