A player of much recognition, Paris Saint-Germain star – Lionel Messi on the latest reports has set a new world record following their encounter with Olympique Lyonnais in the eighth round of French Ligue 1.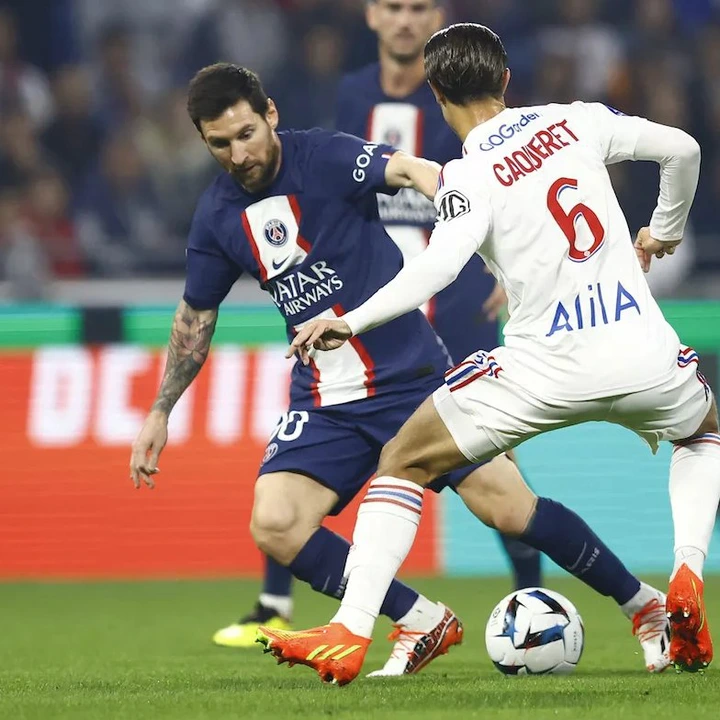 Biggest rivals in the league – 20th club meetings – the 35-year-old Argentine international ended up being the difference maker – scored the only goal in PSG's 15th win and their tenth unbeaten streak this season.
Becoming the first player in the top five European Leagues to complete 1000 successful dribbles since the start of 2015/16 [thus: eight seasons] after completing 4 dribbles – that's 196 more than any other player alongside the 'player of the match honour.
Breaking down the record – Messi's average successful dribbles per season is 125 and the most completed in 2017/18, where he completed 185 in the La Liga Santander during his days at Barcelona.
For this term – 32 in ten competitive matches – that is 3.2 per game – will he set a new record or match up his highest- 185?
Credit: sofascore