There are so many signs that show that a person is about to die that many people around the world need to know. According to an article written by healthline, I will educate you on some of these early warning signs of death that you need to know about.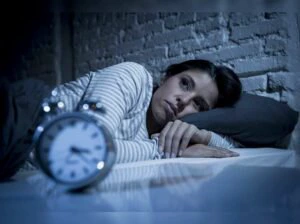 1. One of the signs that a person is about to die is having cold hands and feet because the heart may not be able to pump more blood around your body and as a result, your blood pressure may drop dramatically which may result in cold hands and feet.
2. Another sign that you will notice that a person is about to die is when you notice that the person does not use the bathroom at all because he or she eats fewer foods and drinks.
3. One of the early warning signs that you should take note of is when a person drifts away from their family members and stays alone all the time. When this happens more often, you should know that he or she is about to die.
4. When you notice that the person is always fond of sleeping all the time. It is due to the tiredness of the body which is as a result of the body not functioning properly.