Groundnuts are great libido boosters, especially for men, as they are a rich natural source of L-arginine. This amino acid helps improve sexual function in men by relaxing blood vessels. Preliminary studies have also found that L-arginine may help with erectile dysfunction because of this effect on the blood vessels. To get the most of groundnuts to boost performance. This recipe is more convenient and suitable.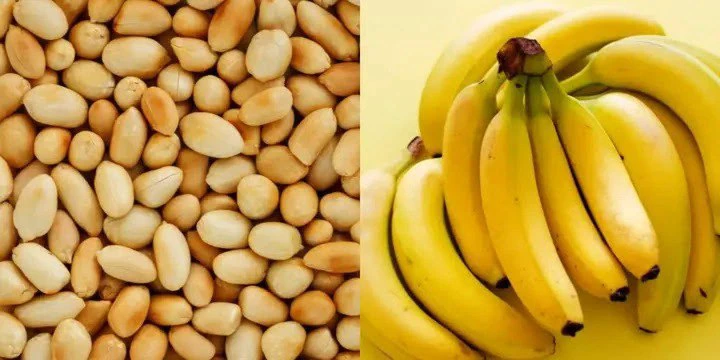 Ingredients: 1 ripe Banana, reasonable amount of groundnuts, chilled milk, honey (or a sweetener of your choice) to add more taste (optional).
First, rub the groundnuts gently between your dry palms, this will make the skin fall off. Place the peanuts in the blender first, and blend for a minute. Peel the banana and transfer it into the blender jar. Add half a glass of chilled milk and honey/sweetener (if using). Pulse everything together till the banana has blended with the groundnuts and it's uniformly mixed.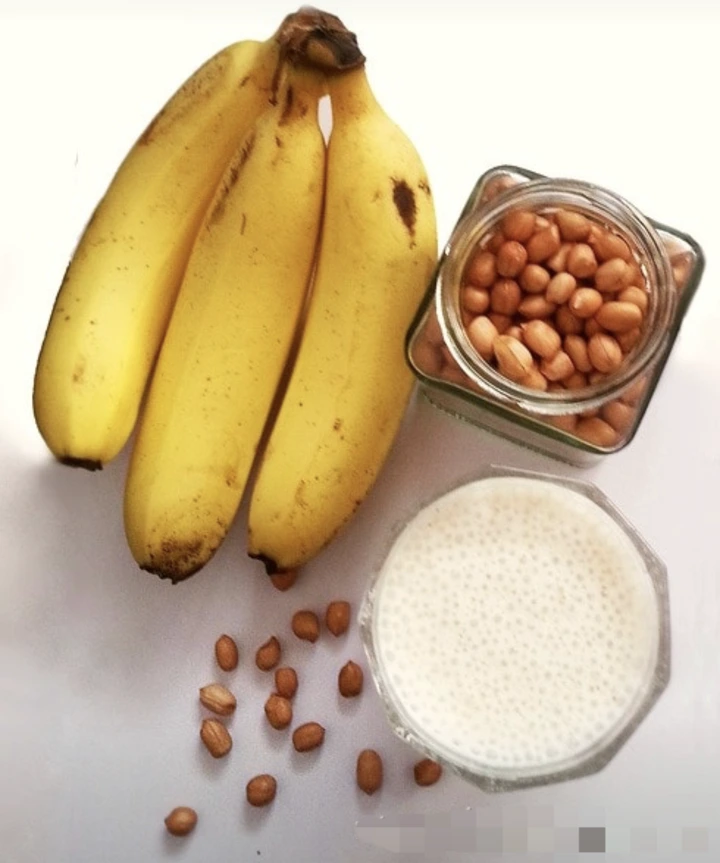 Now add the rest of the milk and blend for another minute, or till smooth. Pour banana groundnut smoothie into tall glasses. Drink immediately!