Are u to fat, you fill like reducing
Is your belly to big
Maybe after childbirth, you can't control it again
Here is the simple solution to reduce, I will be given Remedy for both the one u will use morning and Night
MORNING PROCEDURE
GINGER
LEMON ORANGE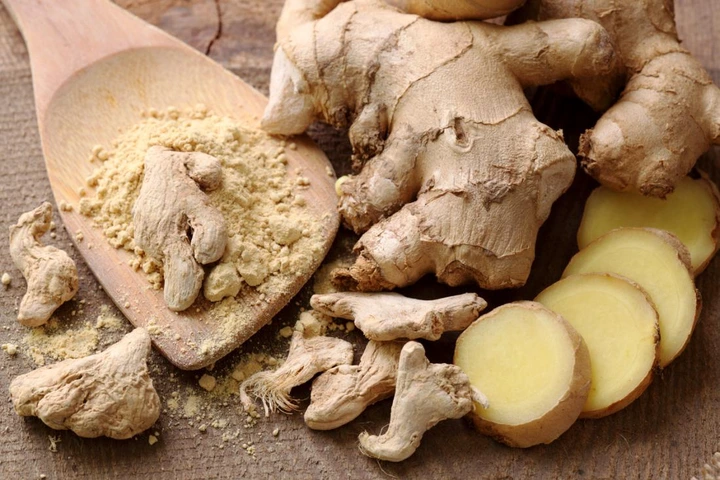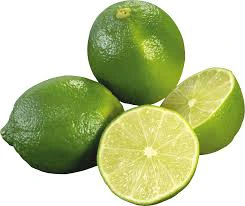 SLICE your ginger into pieces and cut your lemon into two
.add two cups of water inside a kettle and boil, now add your ginger and
LEMON to boil with it
Drink this as it hot , take it slowly , make sure u consume 2 cups without eating, after one hour , you can now eat
EVENING PROCESS
LIPTON
HONEY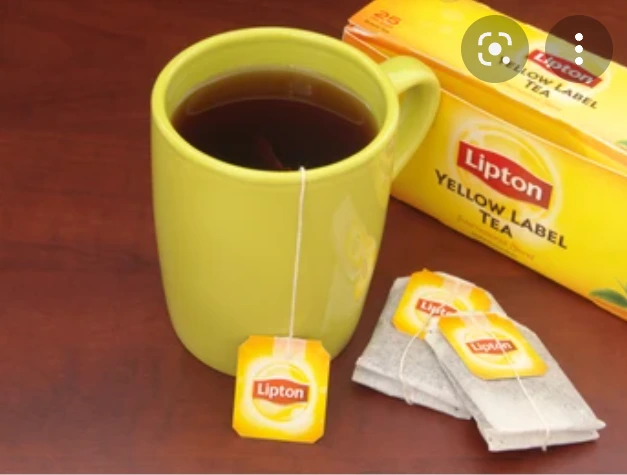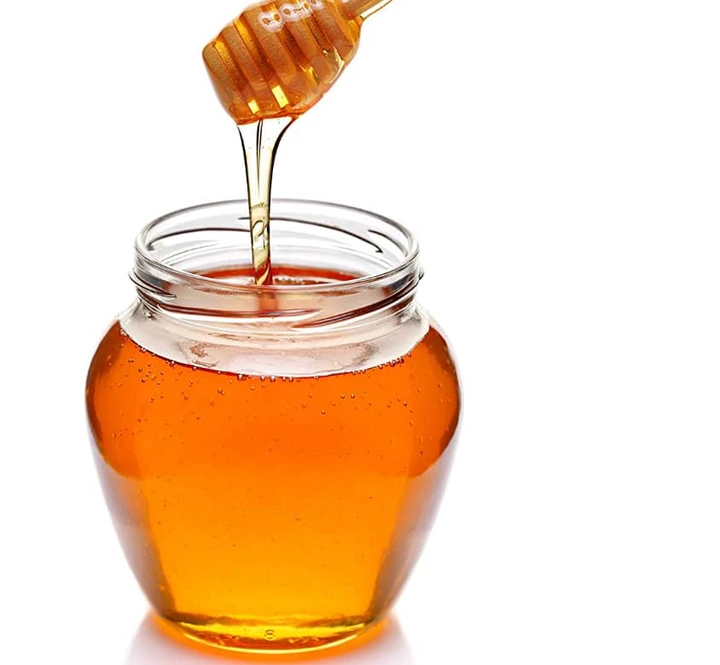 soak one full wrap of lipton in a cup of boiled water, once it is done, Remove it and add two spoon of honey, take this just one cup too….
Do this for one good month
NOT FOR ULCER PATIENT
IF YOU HAVE ULCER, DO ONLY THE NIGHT REMEDY, DONT take lemon because lemon contain an acid that can trigger the pains of an ULCER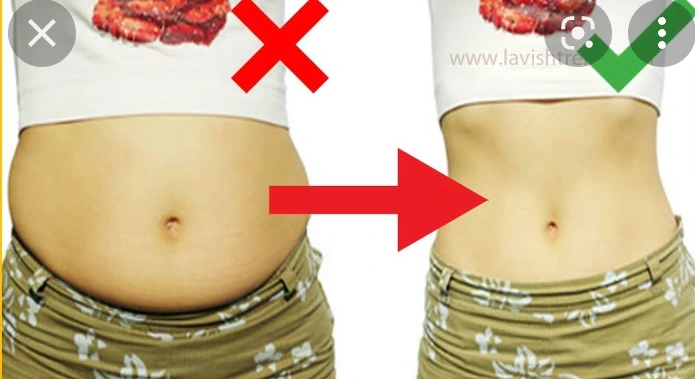 Because Acid reflux occurs when acid from your stomach flows up into your esophagus. This can cause inflammation and irritation in the esophageal lining.
When this happens, you may feel a burning sensation in your chest or throat. This is known as heartburn leading to the pain of ulcer