Sperm count and motility are two of the most significant semen parameters that affect male fertility. We have all heard the phrase "You are what you eat." Turns out, that's also true for men when it comes to fertility.
Below are five fruits that increase sperm count in men.
1) Avocado
Folate is essential for sperm health because it plays a vital role in spermatogenesis, the development of sperm cells. Avocados contain approximately 41% of your folate.
2) Guava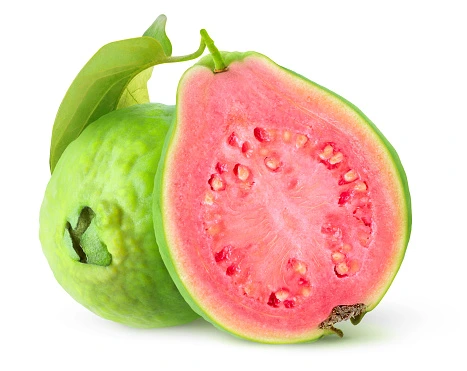 Guava is a tropical fruit that has the highest vitamin C content of all fruits. Vitamin C is a powerful antioxidant and has been shown to significantly improve sperm count.
3) Banana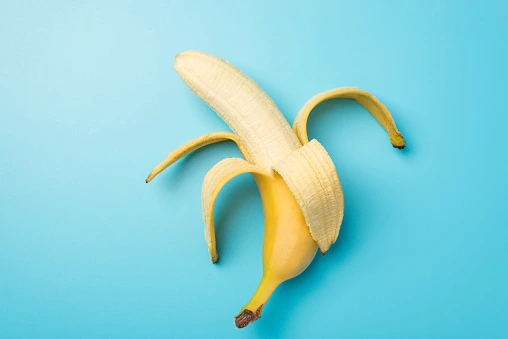 Vitamins A, B6, C, potassium, and antioxidants combine well to increase the bodies ability to produce healthy sperms. The bromelain found in bananas helps inprove testesterone levels in men who exeecise especially.
4) Orange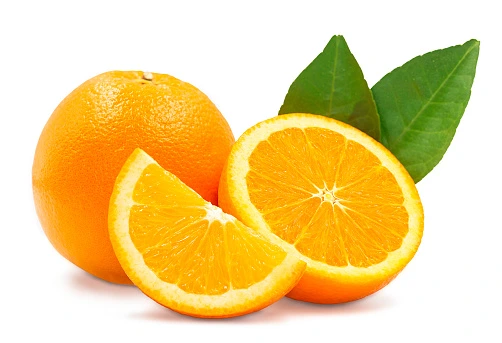 One cup of oranges contains about 160% of the recommended daily value for vitamin C. This vitamin improves male fertility and adding it to your sperm diet will do you a lot of good.
5) Tomato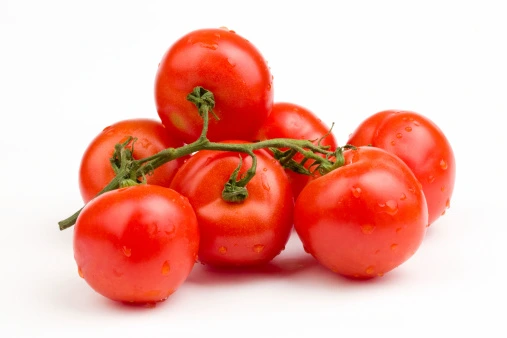 The predominant nutrient is licopene which accounts for the redness of the tomato. In addition to making tomatoes red, lycopene has been shown to decrease sperm DNA damage and to improve count, motility, viability, and immunity.