Dating and finding long-term love involves some forethought. With something as significant as dating and marriage, you want to figure out what you value in a partner. Finding the perfect guy can be a tall order. After all, tall, dark and handsome seems to be what women claim to want.
But when it comes down to living with Mr. Tall, Dark and Handsome, some women find that they prefer a man to have certain qualities overlooks. Pining after men who can make them laugh, who cares about their family and friends, and who supports them through the ups and downs in life is actually more important to women than looks.
1. He's emotionally mature
Emotional maturity is crucial for long-term relationships. Working with an emotionally mature adult means you get respect and understanding instead of nagging, disrespecting and beatings.
When someone's emotionally mature, he has the ability to think about you and how his actions may be affecting you instead of automatically going on the defense.
2. He protects you
A real man always makes his partner feel safe, both physically or emotionally. So, does your man protect you? Not just from physical harm, but does he make sure you're protected when any negative situation arises? Then you've found yourself a good man.
3. He gets that your career is important to you
Some men are intimidated by an independent woman, but not your guy. If he gets you and what you are all about, he'll get that your job is important to you. The perfect guy will be able to give you all the space you need to make things happen in your life.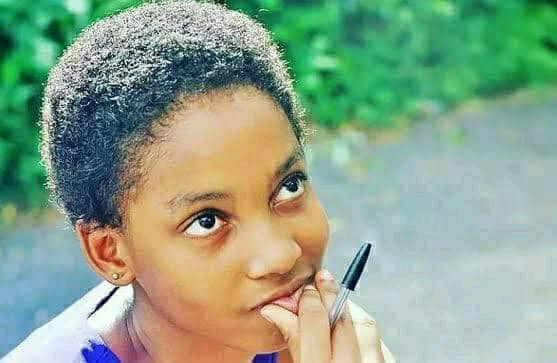 4. Trusts You
A man who trusts you won't be vulnerable to unreasonable jealousy. He'll know you well enough to have faith that you're committed to him. He'll be comfortable letting you go about your business without needing to control what's happening.
5. Plans for the Future
Living in the moment has its merits, but wise people think about what comes next. A man who engages in long-term thinking has an advantage over most people. Knowing he has plans gives you a sense of security and knowledge about who he is and what he wants from life.